Hotel Plan List
Search for a plan by selecting criteria
A total of 2 plan(s) were found
【Newly built designer hotel】One draft beer present! Standard plan with free breakfast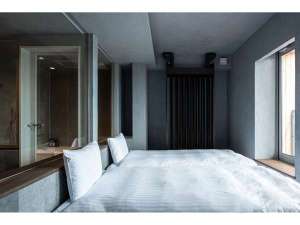 Executive Twin With Extra Bed
★★Advantageous points! ★★
●One drink ticket gift! (Draft Beer,Highball,Wine,Various soft drinks)
●10% off food at the restaurant on the first flo...
Meals

Breakfast included
Check In

15:00~
Check Out

~10:00
This Plan Details and Reservation
Online Credit Card Payment
1Adult (tax excluded)
Total (tax excluded)
【Early Bird 5 days before 10% OFF! 】One draft beer present! Early Bird plan with Free Breakfast at New Designers Hotel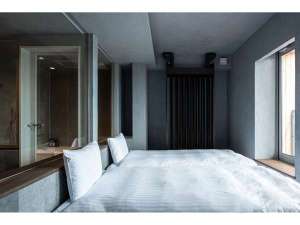 Executive Twin With Extra Bed
★★10% off reservations made 5 days or more★★
Book early and save!
If the reservation date is 5 days prior to the check-in date, we have prepared an...
Meals

Breakfast included
Check In

15:00~
Check Out

~10:00
This Plan Details and Reservation
Online Credit Card Payment
1Adult (tax excluded)
Total (tax excluded)