Hotel Plan List
Search for a plan by selecting criteria
A total of 2 plan(s) were found
Feel free to eat without meal plan 3500 (much more enjoyable)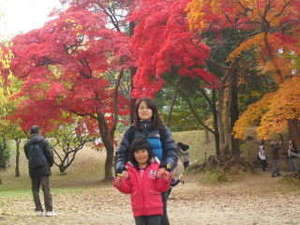 (autumn)Autumn leaves of Ueda Castle Ruins Park
Sugadaira·Minefield's original, Pension Shiroi Tsubasa
, You will feel a strong power from the magnificent scenery and the North Alps fringe with a Pe...
Meals

Without meal
Check In

15:00~
Check Out

~10:00
This Plan Details and Reservation
1Adult (tax excluded)
Total (tax excluded)
(Full of privilege every season), Shiroi Tsubasa support 7600 · ··Amazing View·Wild plants·Summer vacation·BBQ · Fireworks·shooting star·Sports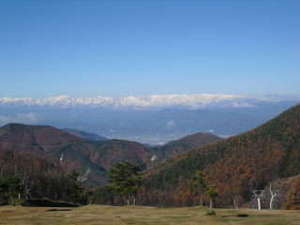 (spring)Power spot? North Alps Fringe
  【Note】The plan may not be available for the period from 8/4 to 10 and from 13 to 20. Customers who wish to stay, excuse me, please use "breakfast...
Meals

Breakfast & dinner included
Check In

15:00~
Check Out

~10:00