Hotel Plan List
Search for a plan by selecting criteria
A total of 3 plan(s) were found
A comfortable space with a large capsule. "Large communal bath & sauna" for men only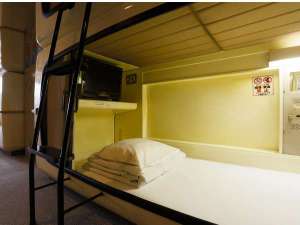 In the capsule
1 minute walk from Funabori Station Toei Shinjuku Line

5 minutes walk from Edogawa Boat Race Course

You can also use it in a car!
Easy access from Ni...
Meals

Without meal
Check In

15:00~
Check Out

~11:00
This Plan Details and Reservation
1Adult (tax included)
Total (tax included)
Shared space accommodation(Sauna / large communal bath available)★Emphasis on cheapness★Men Only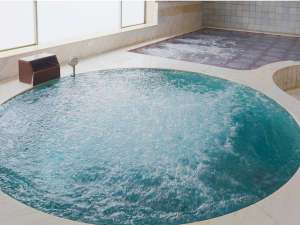 Vibra bus
plan in a theater room and a large room.
It is not a private room.

You can use the sauna and public bath.
We also offer Akasuri and massage.

Supports...
Meals

Without meal
Check In

10:00~
Check Out

~12:00
This Plan Details and Reservation
1Adult (tax included)
Total (tax included)