Hotel Plan List
Search for a plan by selecting criteria
A total of 1 plan(s) were found
≪Passionful breakfast included≫Niigata Station 5-minute walk from Niigata Station! ⌒☆"Bonus" ☆ Wi-Fi connection free! Planar parking lot 800 yen per night!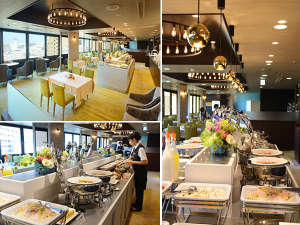 【Breakfast】 Open restaurant with soft sunshine, passionate breakfast buffet!
【For guests】
We are currently serving buffet dishes for breakfast, but we will provide a set of Japanese and Western dishes for a while to prevent ne...
Meals

Breakfast included
Check In

15:00~
Check Out

~11:00