Hotel Plan List
Search for a plan by selecting criteria
A total of 2 plan(s) were found
Our company Limited PET bottle service! Couple Plan(Non-smoking Semi-double) 12:00 Out · Wifi connection free of charge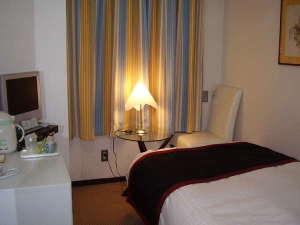 Semi-double Room
You can use your budget for meals and sightseeing by placing your accommodation fee at a reasonable price (room for 2 people). The next morning's out i...
Meals

Without meal
Check In

15:00~
Check Out

~12:00
This Plan Details and Reservation
1Adult (tax excluded)
Total (tax excluded)
Our HP Limited PET Bottle Service · Twin Room Stay Plan until Noon (Non Smoking) 12:00 Out · All Rooms Wifi Free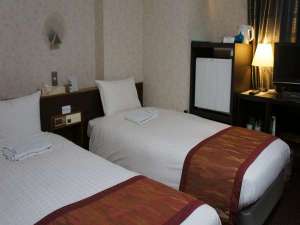 Twin Room
Please use for staying in Tokyo. Disney Resort within 30 minutes by train to Disney Resort.
Access to Shinjuku / Ginza / Odaiba is also preeminent. Re...
Meals

Without meal
Check In

15:00~
Check Out

~12:00
This Plan Details and Reservation
1Adult (tax excluded)
Total (tax excluded)