Hotel Plan List
Search for a plan by selecting criteria
A total of 1 plan(s) were found
◎ 1 night stay breakfast plan ◎ breakfast buffet & 21 o'clock in OK! Enjoy an open-air bath in Hakone!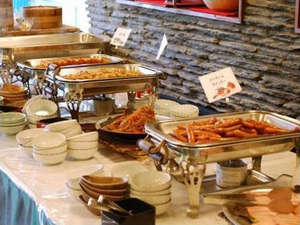 【Breakfast】Happy buffet style including hot-fish dried fish burning on the spot
It's convenient to plan a trip without being bothered by dinner time. Also available for late arrivals.
Please use the well-located Hakone Powell as a...
Meals

Breakfast included
Check In

14:00~
Check Out

~10:00
This Plan Details and Reservation
Online Credit Card Payment
1Adult (tax excluded)
Total (tax excluded)